Male Factor +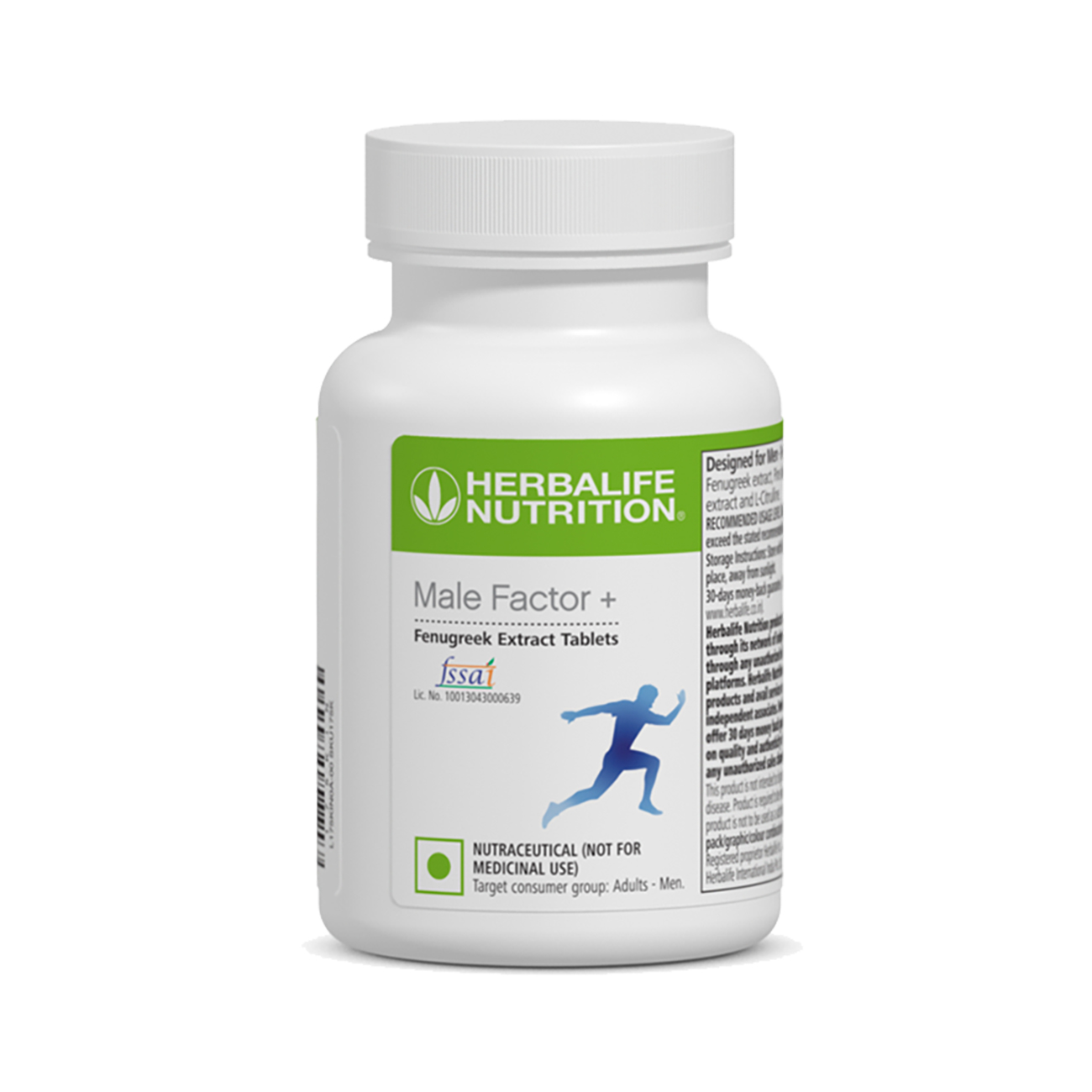 SKU 175K
Maximum Retail Price MRP (Inclusive of taxes) Rs. 3559
Product Overview
Designed for men 
Contains blend of standardized fenugreek extract, pine bark (Pinus Gerardiana) extract and L – Citrulline
Key benefits: 
Standardized fenugreek seed extract helps support:
• Male Sexual Arousal*
• Male Sexual Health*
• Male Libido*
*Effect observed against baseline, not compared to control group.
Recommended usage: Take 2 tablets a day
Target consumer group : Adults (Men)
Disclaimer: This product is not intended to diagnose, treat, cure, or prevent any disease. Product is required to be stored out of reach of children. This product is not to be used as a substitute for a varied diet.