Activated Fibre 90 Tablets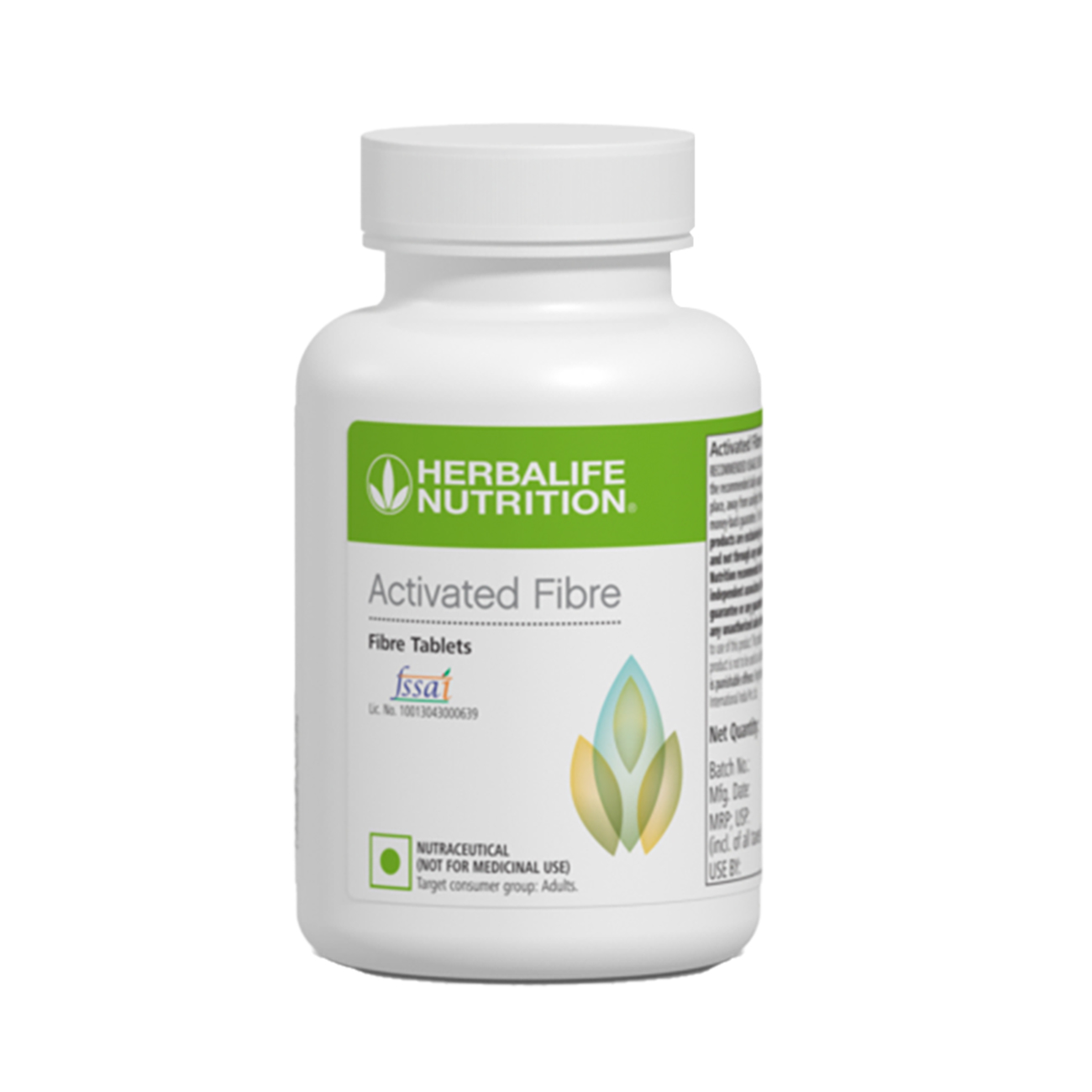 SKU 1278
Maximum Retail Price MRP (Inclusive of taxes) Rs. 1,709
Product Overview
Adequate dietary fibre is essential for good health. Includes fibre from pea and oats to help increase your 
fibre intake.
Key benefits: 
• Consumption of fibre aids in digestive health
• Activated Fibre is composed of fibres derived from various vegetable sources
• Activated Fibre includes oat fibre and pea fibre to provide a blend of fibre
Recommended usage: One to two tablets with meal, three times per day
Disclaimer: Target consumer group : Adults
Pregnant or lactating women should consult their physician prior to use of this product. This product is not intended to diagnose,
treat, cure, or prevent any disease. This product is not to be used as a substitute for a varied diet.