Cell Activator New 60 Tablets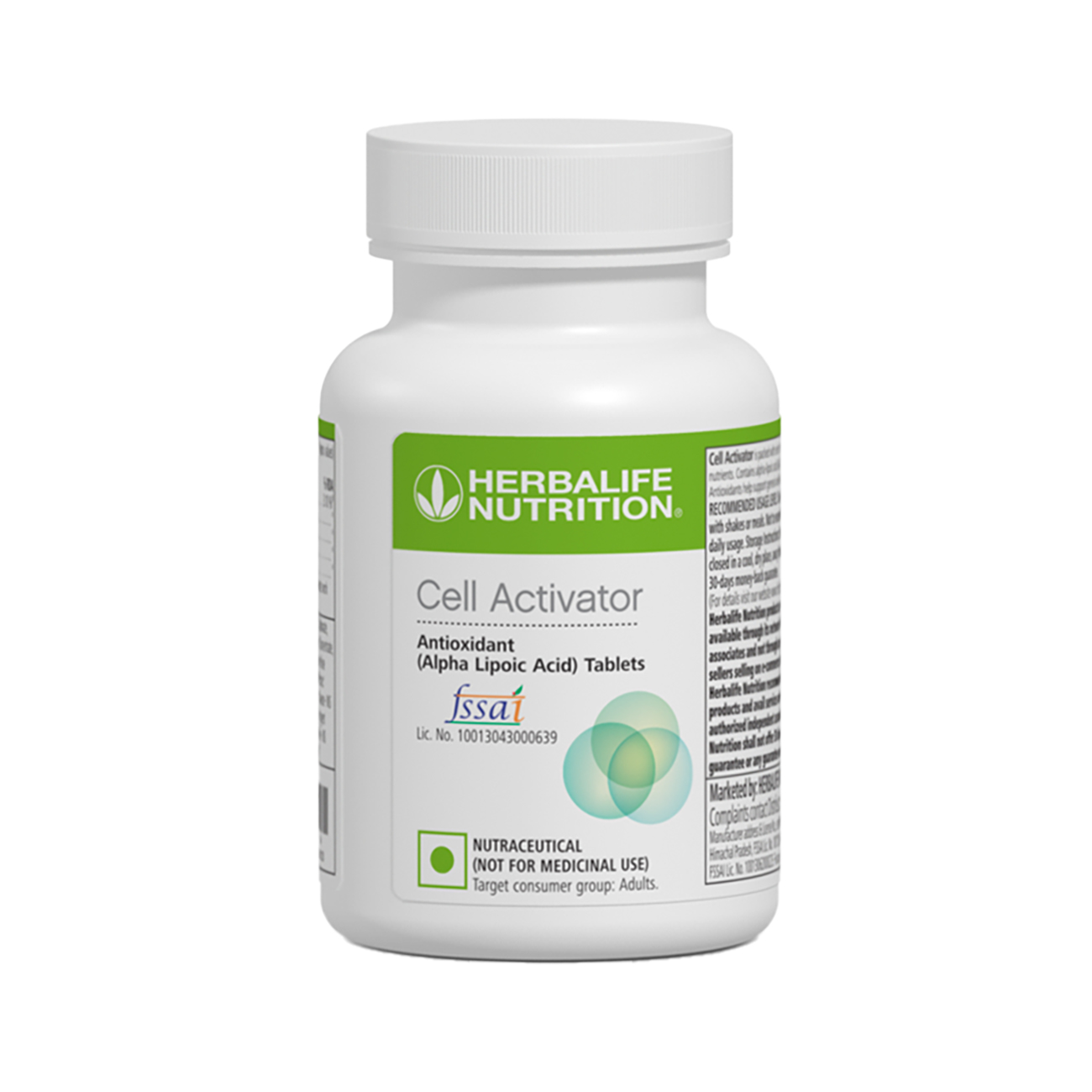 SKU 3123
Maximum Retail Price MRP (Inclusive of taxes) Rs. 2,313
Product Overview
Cell Activator is packed with select botanicals and nutrients. Contains alpha-lipoic acid (ALA), a known antioxidant. Antioxidants help support general well-being and healthy aging. 
Serving Instructions:
Take two tablets a day with shakes or meals. Not to exceed the stated recommended daily usage. 
Disclaimer:
NOT FOR MEDICINAL USE. Not recommended for children. Pregnant or lactating women should consult their physician prior to use of this product. This product is not intended to diagnose, treat, cure or prevent any disease. 
SKU #3123 
FSSAI Lic No. 10013043000639