Multivitamin Mineral and Herbal Tablets Plus 90 Tablets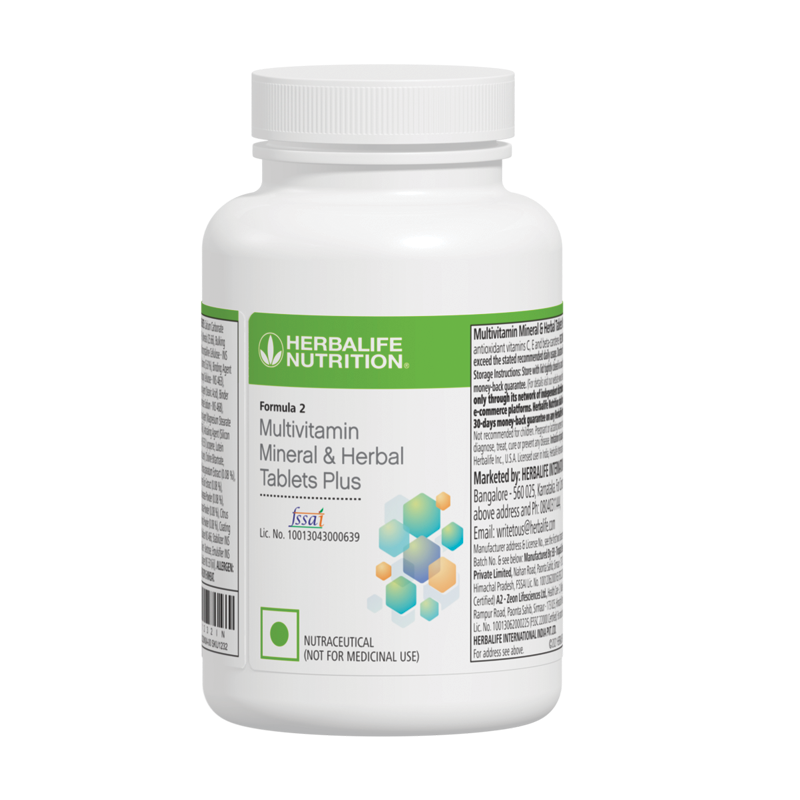 SKU 1232
Maximum Retail Price MRP (Inclusive of taxes) Rs. 2,091
Product Overview
Multivitamin Mineral & Herbal Tablets Plus provides a unique blend of 22 essential vitamins, minerals and herbs. It includes the antioxidant vitamins C, E and beta carotene, plus B-vitamins. Leading nutritionists usually recommend intake of a multivitamin by adults daily. 
Serving Instructions:
Take one tablet three times a day with meals. Not to exceed the recommended daily usage. 
Disclaimer:
NOT FOR MEDICINAL USE. Not recommended for children. Pregnant or lactating women should consult their physician prior to use of this product. This product is not intended to diagnose, treat, cure or prevent any disease.  
SKU #1232 
FSSAI Lic No. 10013043000639