ShakeMate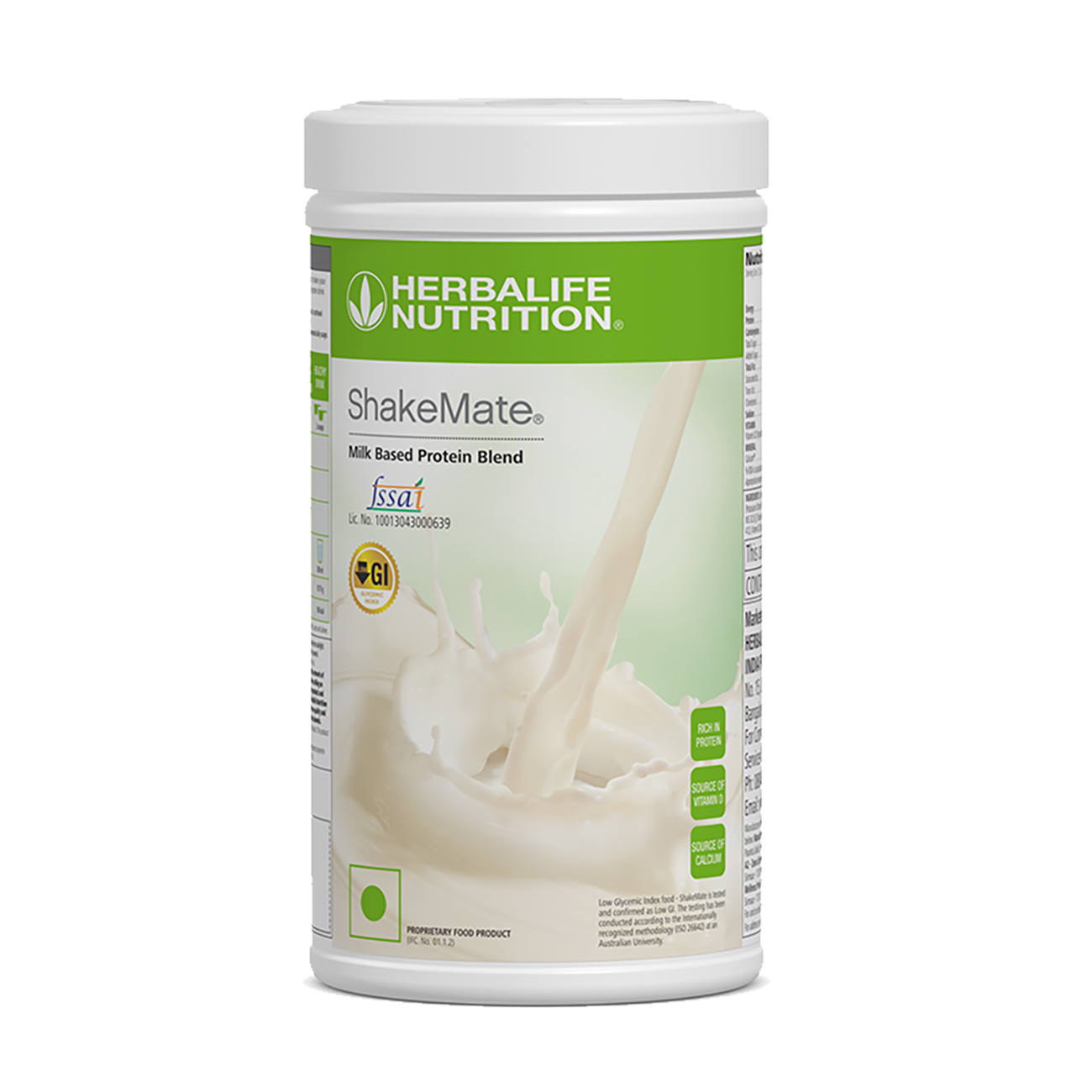 SKU 094k
Maximum Retail Price MRP (Inclusive of taxes) Rs. 598
Product Overview
Perfect partner for your Formula 1 Nutritional Shake Mix, it makes your shake taste great.
Key benefits: 
• Provides approximately 1/3rd of Lactose when compared to 300ml of Skimmed Milk
• It is a Low Glycemic Index Food*
• Delivers 10.75 g of high – quality Protein ** per serve
• Delivers 1g fat, 1.65 mcg Vitamin D & 129 mg Calcium per serve 
• No added Sugar, Contains natural sweetener i.e. Stevia
Recommended usage: 1-2 servings a day for adult, 1 serving a day for children 2 years and above.
Disclaimer: Pregnant or lactating women should consult their physician prior to use of this product. This product is not intended to diagnose, treat, cure, or prevent any disease.
***ShakeMate is tested for GI. The testing was conducted according to the Internationally recognized methodology 
(ISO 26642) at an Australian University